Phoenix Spokes People present

Every Friday morning
Arrive when you can, leave when you have to.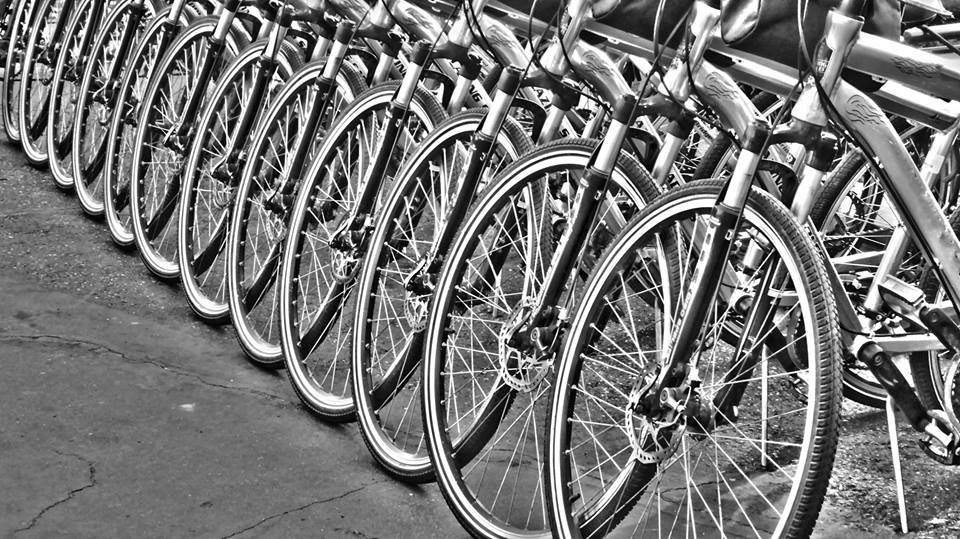 Third Saturday of every month
FREE bicycle registration for you, your family, and friends!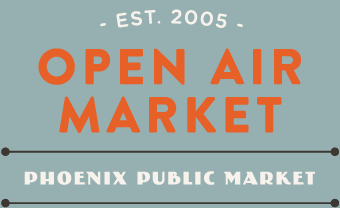 a special day of bicycle wares and bike goodness
You might also like
There's plenty more bike fun going on in Phoenix.
Here are other events Phoenix Spokes People recommend:
Every Monday evening
you can join:
Phoenix Downtempo Ride, a shorter, relaxed, and social ride which meets at the park and then rides to local bars.
Loops PHX, hosted by State Bicycle Co. All bikes welcome, fixed encouraged. They make 1-3 stops and ride 10-20 miles.
Every Thursday evening
you can join: