Phoenix Spokes People present

Every Friday morning
Arrive when you can, leave when you have to.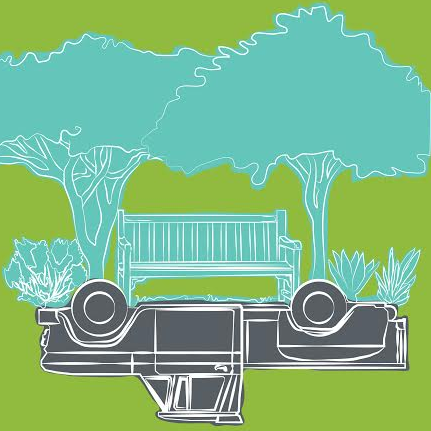 On Friday, Sept. 21, parking spaces around the globe to be temporarily reclaimed for people!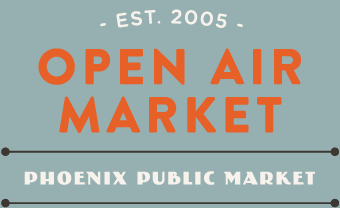 a special day of bicycle wares and bike goodness
You might also like
There's plenty more bike fun going on in Phoenix.
Here are other events Phoenix Spokes People recommend:
Every Monday evening
you can join:
Phoenix Downtempo Ride, a shorter, relaxed, and social ride which meets at the park and then rides to local bars.
Loops PHX, hosted by State Bicycle Co. All bikes welcome, fixed encouraged. They make 1-3 stops and ride 10-20 miles.
Every Thursday evening
you can join: