Volunteer
We currently have no paid positions, so everything we do is solely volunteered time. Accordingly more than anything we need your help!
We have opportunities such as:
Planning events with our Bike Fun Committee.
Helping prepare our monthly newsletter.
Contacting local businesses about our bicycle benefits and bicycle rack programs.
Reaching out and advocating for our mission.
If you are interested please send us an email.
Membership
How to help support the Phoenix Spokes People mission by becoming a supporting member via making a yearly contribution.
We have several plans available:
$20 Single adult membership
$40 Family membership
$15 Student membership
Each comes with:
Early, discounted registration to PSP paid events, including Bike Prom, for up to four people
A set of Phoenix Spokes People Founding Member reflective stickers
Membership in Bicycle Benefits
An option to purchase a limited edition Founding Member t-shirt (one per member)
An option to purchase a Grid Bike Share corporate membership ($180 value) for $80.
Sponsors and gratitude
We'd like to thank the following businesses: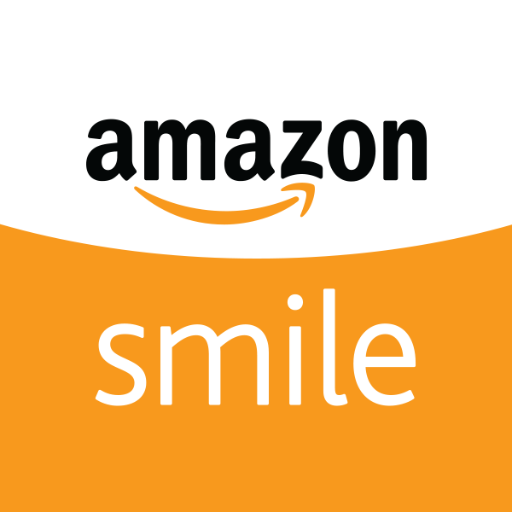 Thanks to greenerprinter.com for providing our bike valet claim checks on the highest quality recycled and/or FSC-certified paper with non-toxic soy- and vegetable-based inks.