We'd love to hear from you!
Whether you'd like to stay up to date with local events or join in with discussions, we have plenty of ways you can get involved:
Join our mailing list
We'll send you a monthly newsletter, keeping you up to date with:
Bike related events and group rides
City plans, and what you can do to help support biking
Local bike friendly businesses (and perhaps some special deals)
Follow us on social media
Let us curate all the bike related social media you need, and join in with the discussion!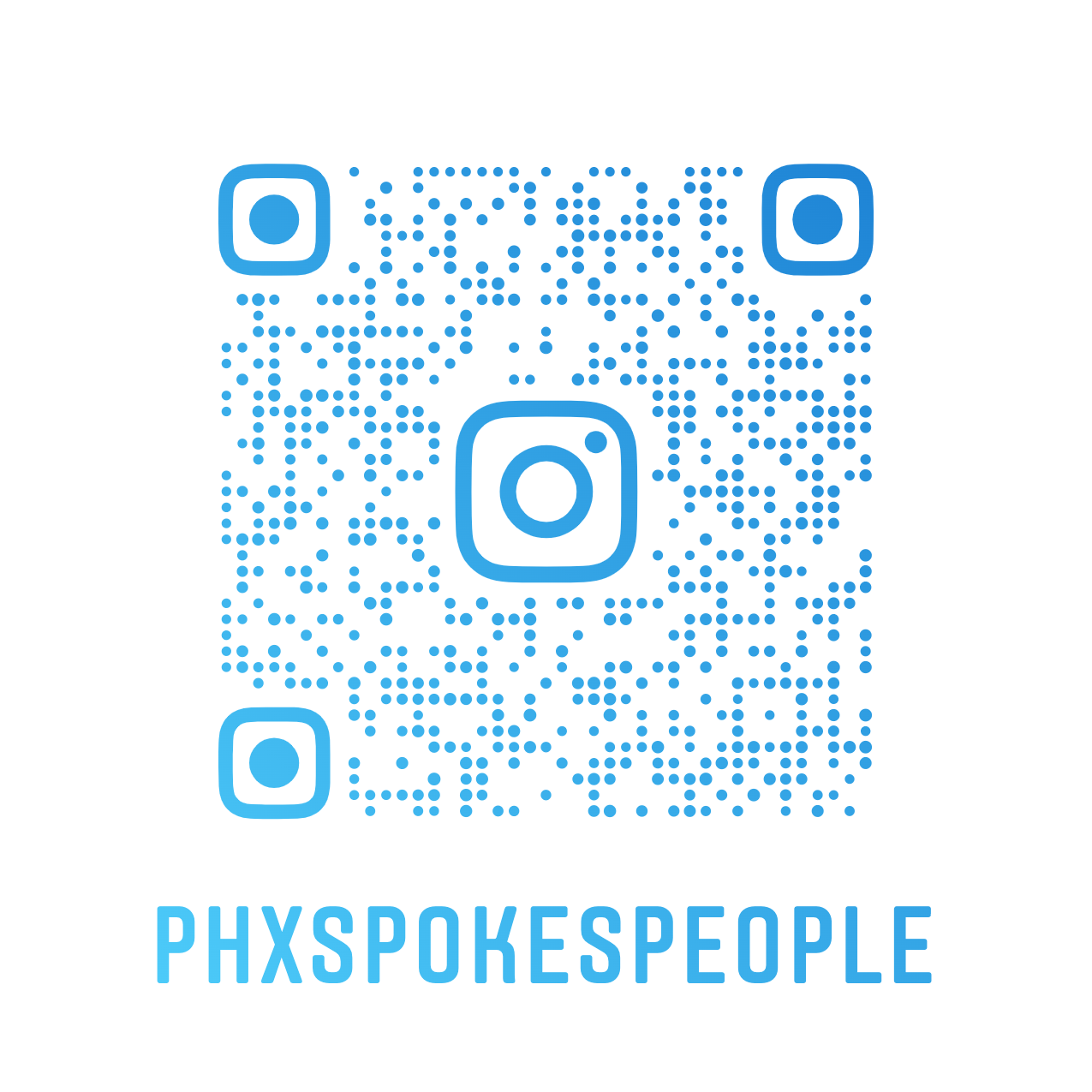 Send us an email
If you would like to contact us for any other reason, send us an email and someone will get back to you.